Rocky Point (also known as Puerta Penasco) is a pretty seaside village on the sea of Cortez. There are plenty of safe tourist activities to enjoy while you visit Rocky Point. Shopping, nightlife and authentic restaurants will keep you busy or you can relax and enjoy the beautiful ocean.
Explore Activities in Rocky Point Eco-tourism in Sonora Dining and Nightlife
Travel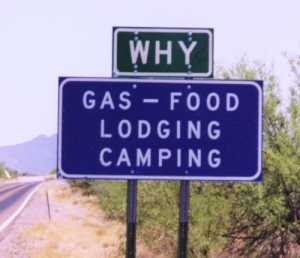 Getting here is easier than you might think – just 4 hours from Phoenix. We usually just take two rest stops – one at the McDonald's at Maricopa and the next in Why. Yes, the lovely town of Why is a highlight of the trip. The roads are straight and good and the local law enforcement are taking their job seriously. We have more detailed directions and some pointers on safety that we encourage you to read.
Geography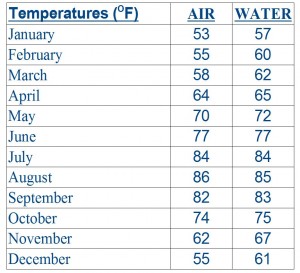 The Sea of Cortez is thought to be one of the most diverse seas on the planet, and is home to more than 5,000 species of sealife. Year round temperatures are stable with about 2 inches of rain a year. The beaches are loved for their tidepools with the low tide exposing 200m of beach teaming with sealife.
Rocky Point started as a fishing area was first settled in the 1920s. Prohibition in the USA brought it a start as a tourist venue. By the 1950s, Puerto Penasco was a sleepy village once more with occasional visitors.
In 1993 the government and investors formed a plan to build condominiums on the north side of Rocky Point (now known as Sandy Beach) and designated the southeast end as low density tourist homes. The center of the town remains Old Town with the fishing village and port areas intact, vying for space with tourist shops and bars.
Explore Activities in Rocky Point Eco-tourism in Sonora Dining and Nightlife